Presentation of the Domain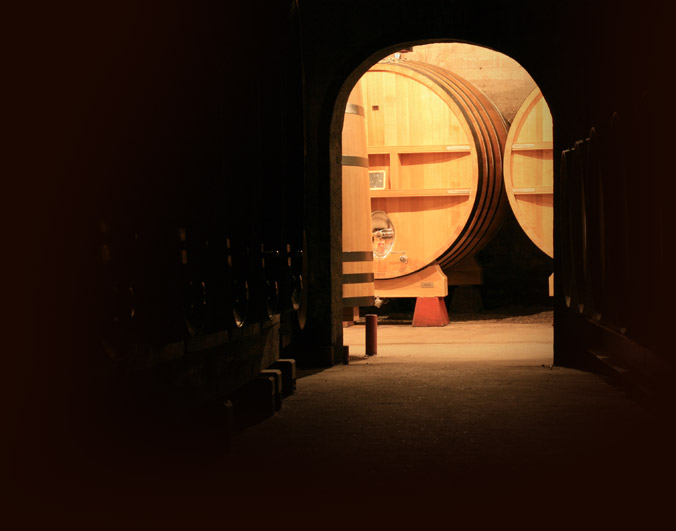 Domaine des Remizières is a family winery since three generations.
A vineyard at the origin of approximately 4 hectares, a part of the production was delivered to the cooperative cellar.
From 1973, the vinification is completely made on the domaine.
Since this year, the domaine has greatly expanded since it currently reaches 36 hectares.
 At the beginning, Alphonse managed the estate. Then Philippe, his son, settled down in 1977 and he decided to market all the production in bottles. Increases and modernization were made then little by little. In 2005, Emilie, awarded in oenology, joined with her father. In 2009, Christophe, Emilie's brother, joins the domain with  a BTS viticulture/oenology. It is a work in family with a will and well determined tasks.
Currently, the domaine can propose Crozes Hermitage (Red and White), Hermitage (Red and White) and Saint Joseph (only red), and a little Vin de Pays.
We propose you several cuvées in these appellations.
The domaine extends over several villages : Mercurol, Crozes-Hermitage, Tain l'Hermitage, Larnage, La Roche de Glun and Saint Jean de Muzols and Vion for Saint Joseph.
 The marketing of our wines is made in totality in bottles :
For private customers,
For restoration and cellar,
For export (25 %).