Our Work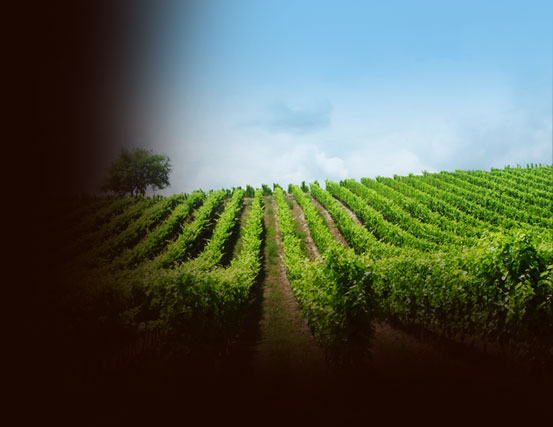 The development of our wines requires a rigorous, precise and careful work throughout the year, the vineyard and the cellar.

For the conduct of the vineyard we have an approch and follow an environment-friendly program
At the vineyard, we strive to respect the "terroir", the environment and biodiversity throughout the year. Our HVE (High Environmental Value) certification recognizes this work.

Each parcel has its characteristic that must be respected for having the most beautiful expression of "terroir".


The domaine has many small parcell on several village; so we have the advantage of being able to vinify several terroirs, different but complementary.
This diversity of terroirs is very interesant during the blend. This brings a lot of complexity to our different cuvees.

We're at your disposal to help you discover the wines in our domain. Elaborated with passion, you'll find these different wines with the same signature, concentrated, with the type and character of the grape variety and the terroir.

Always concerned about the quality of our wines, a permanent questioning is our aim for always serve you better.