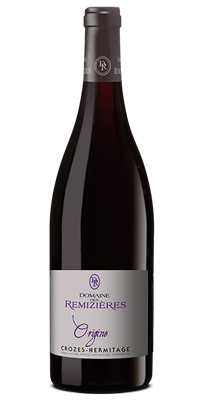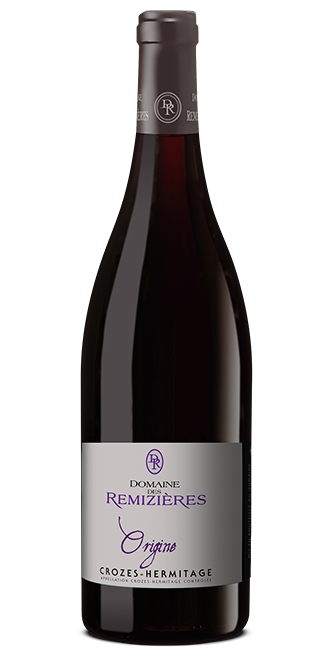 Crozes Hermitage
Red
Grape variety : 100% Syrah
Average age of vines : 20 to 25 years old
Vines are planted on plain clay-limestone soil
Cordon pruning.
Traditionnal wine making in inox tank and concret vats  with temperature control (hot and cold)
Vatting 20 days with punching of the cap and pumping over.
This wine in then aged for 10 to 12 month in foudre.
Pleasing wine with much fruit
This wine can be served young, between 1 to 2 years, but can also be kept few years (4 to 5 years)
It suits with the white meats and the roast.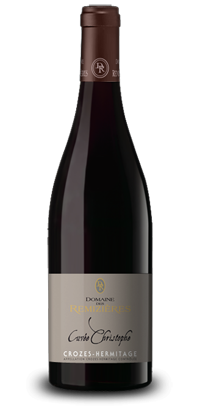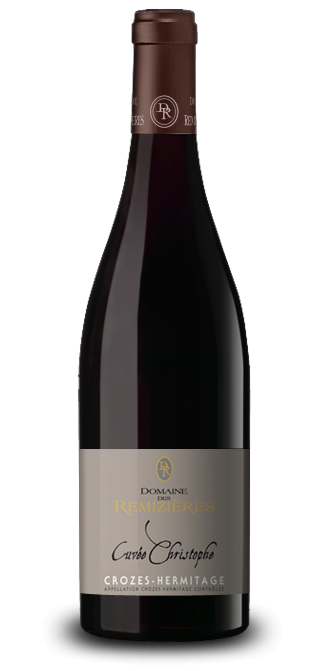 Cuvée Christophe
Crozes Hermitage Red
Grape variety :: 100% Syrah.
Vineyards age average : 65 years.
Plants on clayey-limonest hill-side soils.
Goblet pruning.
Traditionnal wine making process with closed tanks and control of temperatures (28-30°C).
Vatting of 28-30 days.
Maturing during 15 month in oak barrel. Blending made between new barrels (70%) and one years old barrels (30%).
Shinny steady red robe – Tannic – Aromatic and rounded – Good persistance
This wine can be served when it gets 2 years. Better after a few years and can be kept up to 7-10 years. Ageing it, you must serve this wine in a decanter to get even more taste qualities..
It suits with white and red meats.