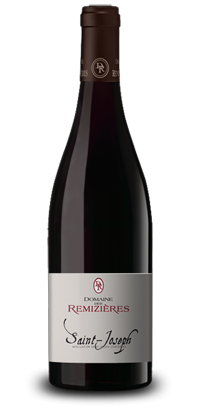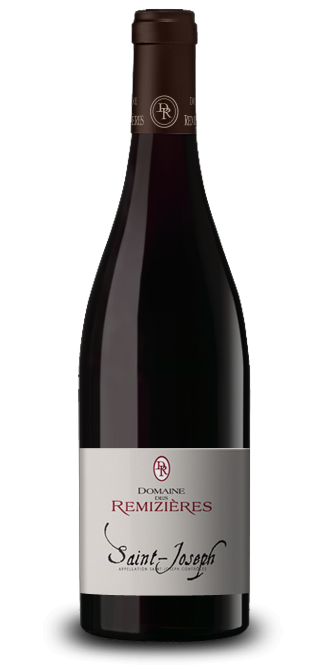 Saint Joseph
Rouge
Grape variety : 100% Syrah.
Vineyard age average : 40 years.
Plants on granitic hill-side soils, facing to the South.
Goblet pruning.
Traditionnal vinification with temperature control.
Vatting of 25 to 30 days.
Elevage during 12 to 16 months in oak barrels ; a blending is made between new oak barrels and one years old barrels.
Steady red robe - tannic ( rounded tannin with very delicate).
Fruity with dominant red fruits during its youth. Better after a few years.
This wine can be drink young (2 to 3 years) but it can be kept few years (5 to 7 years).
It suits with white meats, red meats and gamy.